INNOVATOR
Investing in our people is an investment in future performance.
CAREER TRAINING
Leak Repair Technician
Innovator Industrial Services is currently upgrading our Leak Repair Technicians to repair various process leaks on live operating systems under pressure. Login to begin your upgrading course.
CONTINUOUS LEARNING
Specialty Mechanical and Inspection Services
Learn advanced skills to repair, inspect and install process equipment utilizing the latest technologies and processes.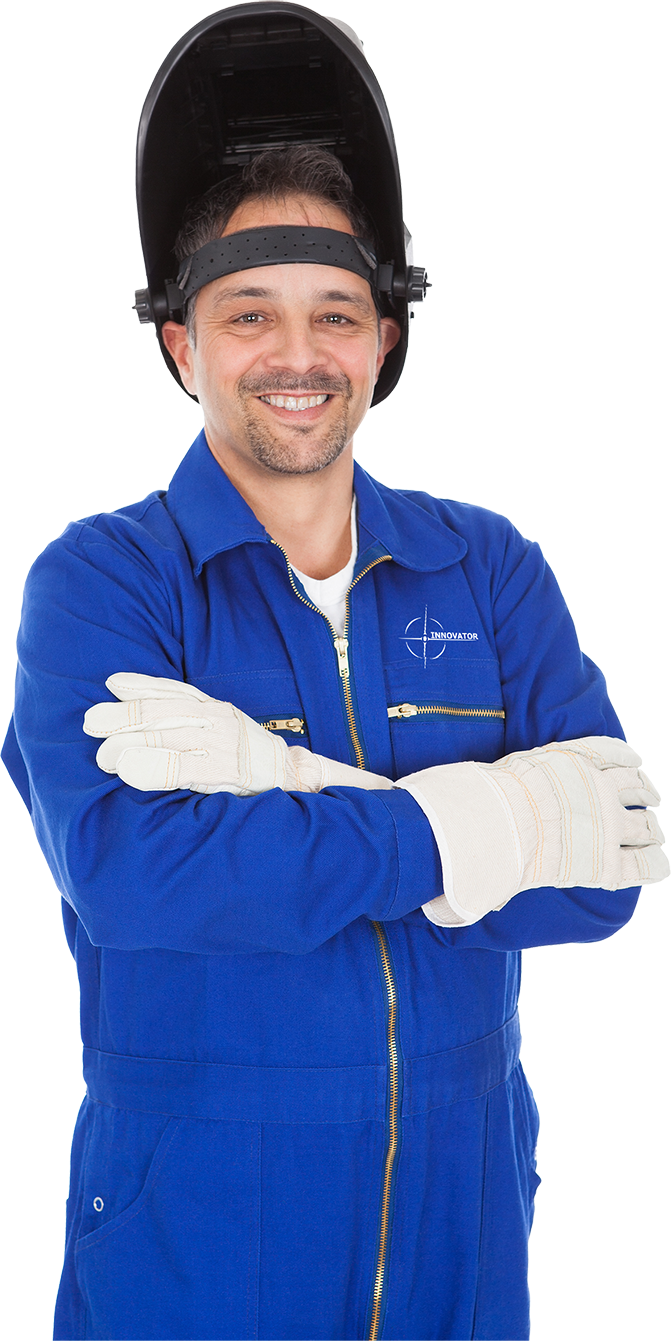 Innovator
Exceptional training is a cornerstone of our business. Innovators commitment to cross training enables our employees to be among the most versatile and flexible employees in the industry.